Image: St John's, Downshire Hill, Hampstead, 2002 © Gillian Lawson / Bridgeman Images
Welcome to the Downshire Hill Residents' Association website
The aims of the Downshire Hill Resident's Association are to: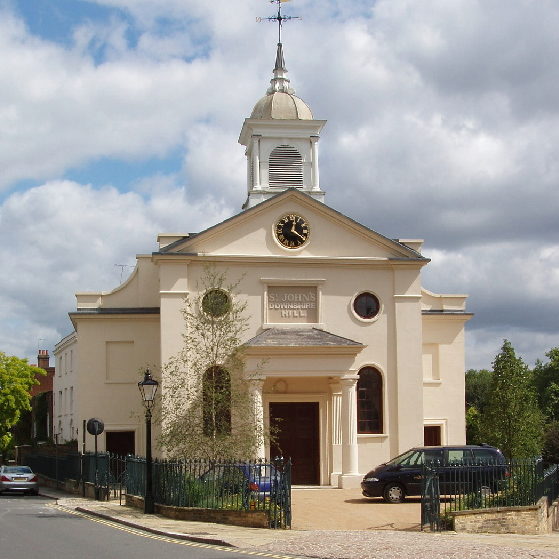 Support
To advise and support members of the Association collectively in the promotion and protection of their concerns in the Area
Welcome
To foster a sense of community in the area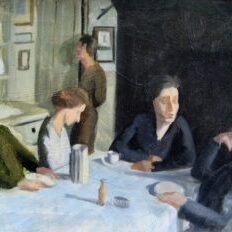 Represent
To endeavour to reflect the views of the Area's residents.
The interests of the member of the Association are taken to include;- public services and amenities, planning and development and conservation, traffic, parking and safety issues.
The area shall be Downshire Hill.
The Association will not align itself with any political party.
Minutes of the DHRA Annual General Meeting, held with residents at the Freemasons Arms, October 2022
Many of the houses on Downshire HIll will celebrate their 200th anniversary soon. The street has played host to many interesting events and housed many interesting characters. Find out more below...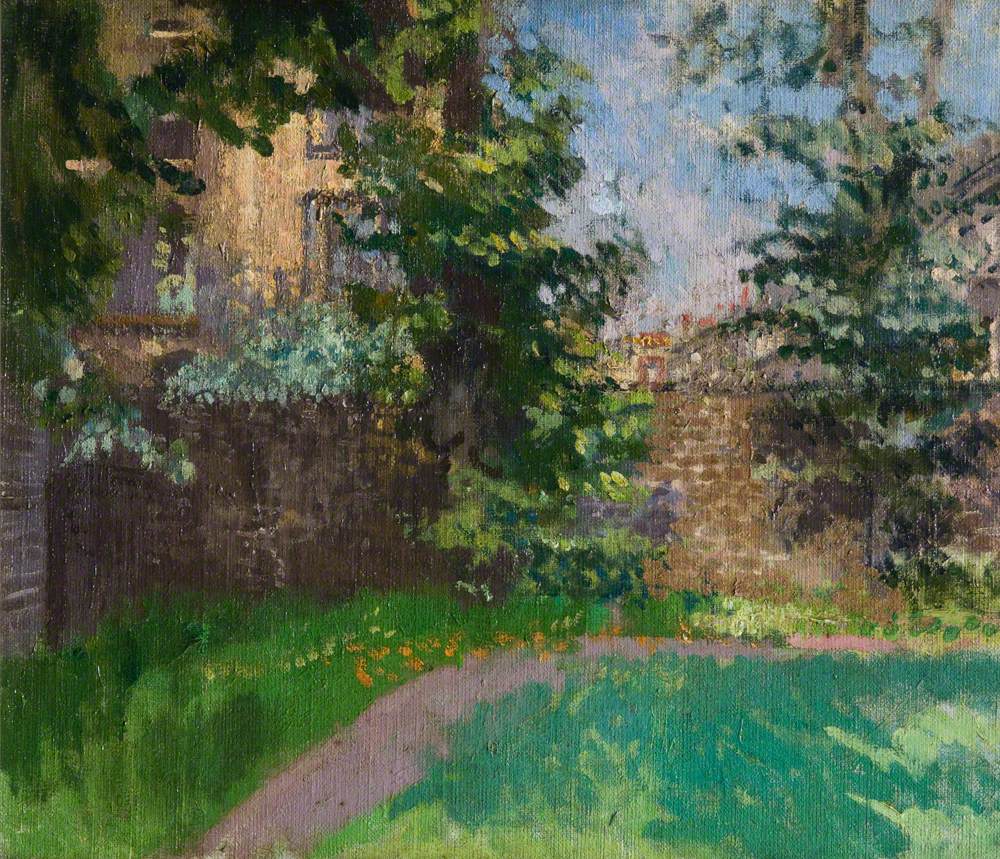 Approximately 25 residents attended this year's AGM – some committee members had prior travel or work commitments, and some were not able to attend due ...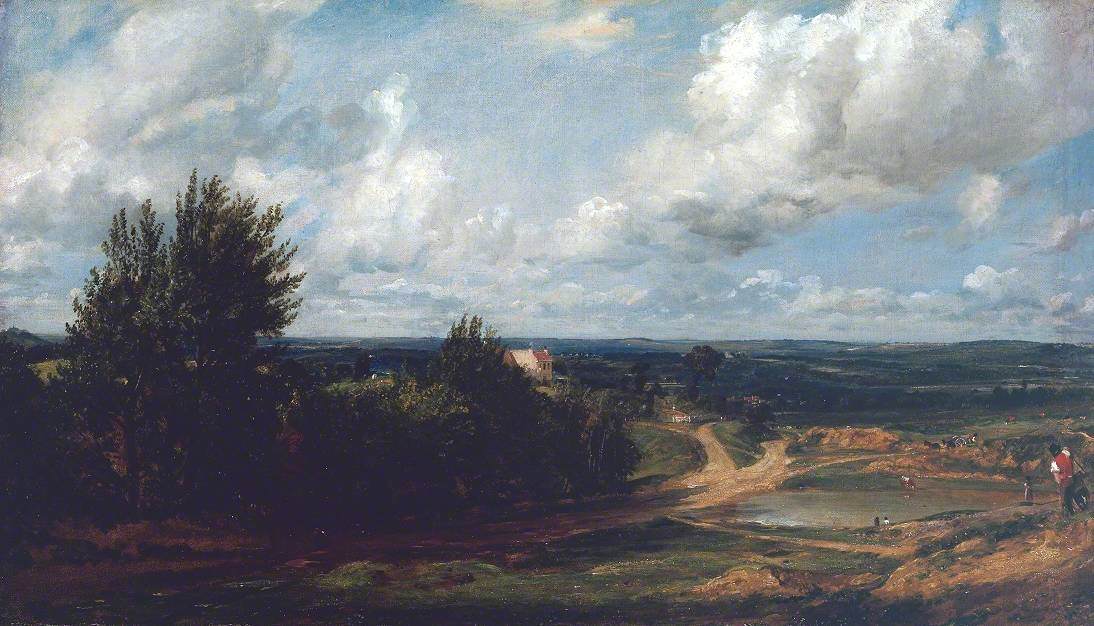 Update-26th-JANUARY-2018Download Police Station redevelopment. The EFA (Education Funding Agency) have advised early the Council in early 2017 that they now intend to pursue a 210 ...