Image: St John's, Downshire Hill, Hampstead, 2002 © Gillian Lawson / Bridgeman Images
Welcome to the Downshire Hill Residents' Association website
The aims of the Downshire Hill Resident's Association are to: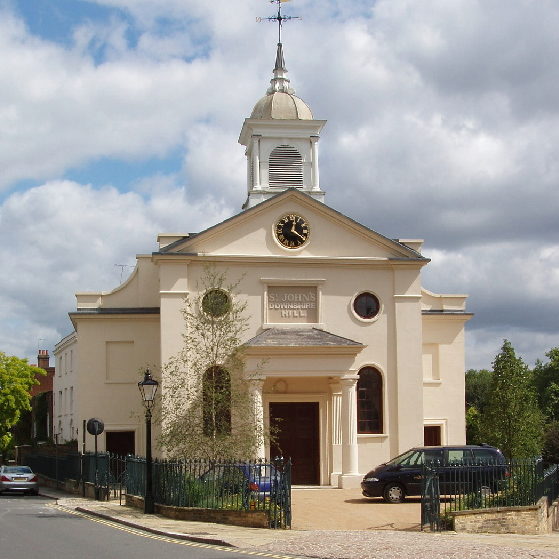 Support
To advise and support members of the Association collectively in the promotion and protection of their concerns in the Area
Welcome
To foster a sense of community in the area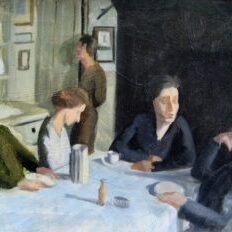 Represent
To endeavour to reflect the views of the Area's residents.
The interests of the member of the Association are taken to include;- public services and amenities, planning and development and conservation, traffic, parking and safety issues.
The area shall be Downshire Hill.
The Association will not align itself with any political party.
Algernon Newton's artowrk Algernon Newton's view of 'Downshire Hill', Hampstead will be on display at London Art Week exhibitors showcase at Cromwell Place from the 28th June – 9th July.
Downshire Hill started life in around 1813 at the time of the Napoleonic and 1812 American War against the United Kingdom.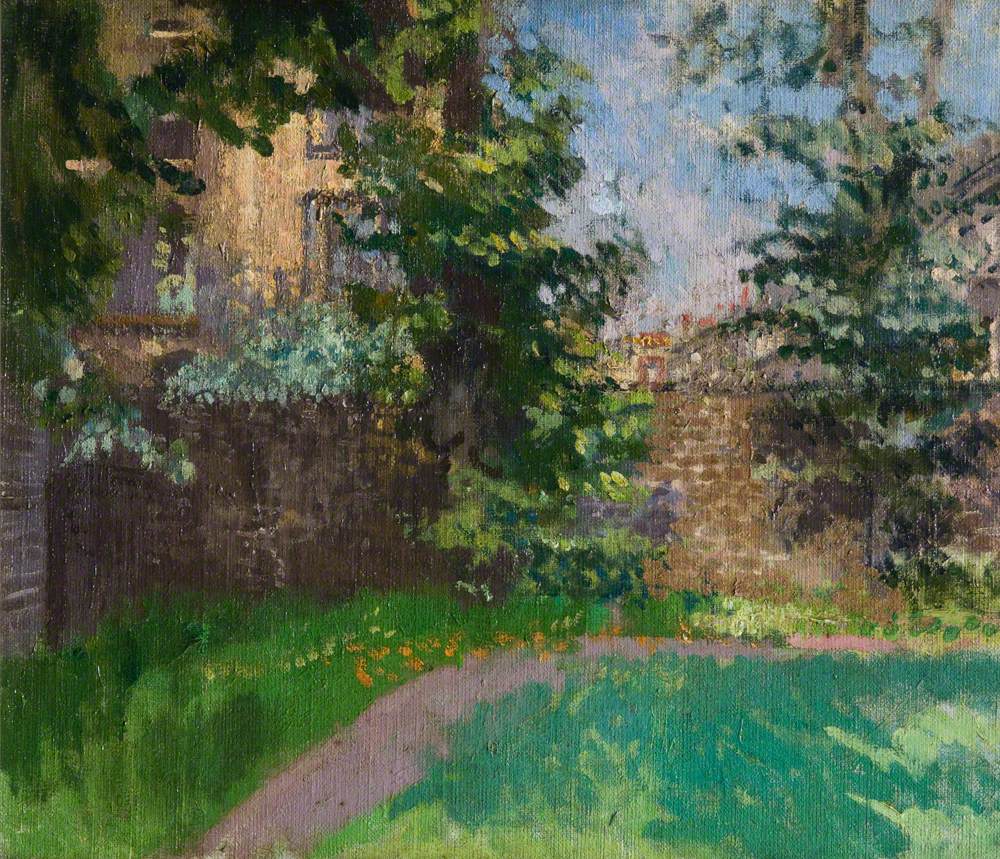 Street Refuse Andrew and Redding reported on work to improve rubbish matter in front of 1a to 4 DH. Contact made with owner of alleyway ...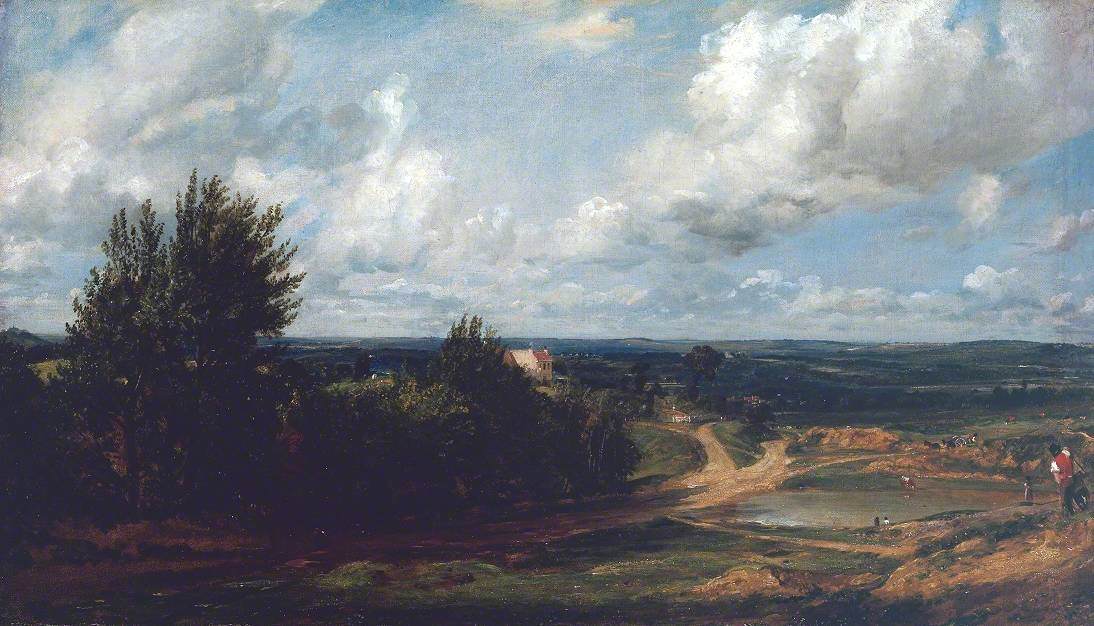 Update-26th-JANUARY-2018Download Police Station redevelopment. The EFA (Education Funding Agency) have advised early the Council in early 2017 that they now intend to pursue a 210 ...